Providing Dental Assistants Recognition,
Support, Knowledge and…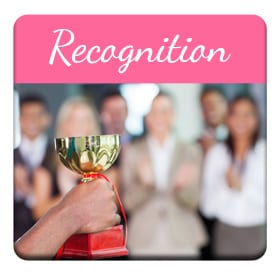 Dental Diva Dynasty provides the recognition you have wanted…and have earned.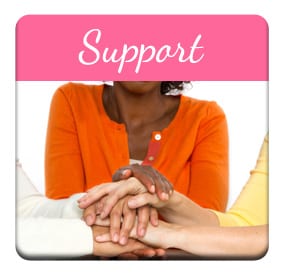 Providing support regarding your professional career choice as a Dental Assistant.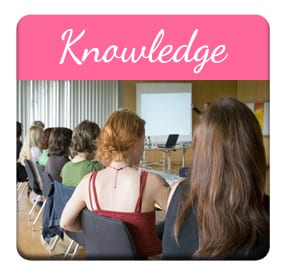 The resource for Dental Assistants to access educational courses and knowledge.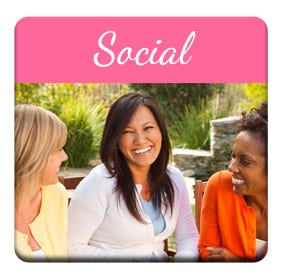 For all those professional
"Divas" that love to mingle,
and have FUN!


If you want to excel in your profession and be recognized for it, you now have the opportunity!
DENTAL DIVA DYNASTY is
the

resource that

all

Dental Assistants have waited for.
You can now have access to all necessary elements needed to enjoy, benefit, and fulfill, the dreams of your amazing career choice!